SPECIALIZE IN HOT DIP GALVANIZING FOR MILD STEEL STRUCTURES & PIPES
Hot Dip Galvanizing, Blasting and Painting
Welcome to Union Industries
Where We Build Your Visions
Union Industries L.L.C was established in 1973 in UAE as Limited Liability Company.
Union Industries expanded their facility started on (01-11-2018) as one of the branches of UNION INDUSTRIES LLC. One of the Largest Hot-Dip Galvanizing Plant with the Kettle size of 13M L x 1.6M W x 2.8M H. The production lines are equipped with pretreatment tanks, overhead traveling cranes, Shot Blasting machine, and forklift for operation. This organization is located in the I-CAD III, (Musaffah), Abu Dhabi U.A.E. And is fully equipped with latest technologies for Galvanizing of Steel products.
+971 2 556 5514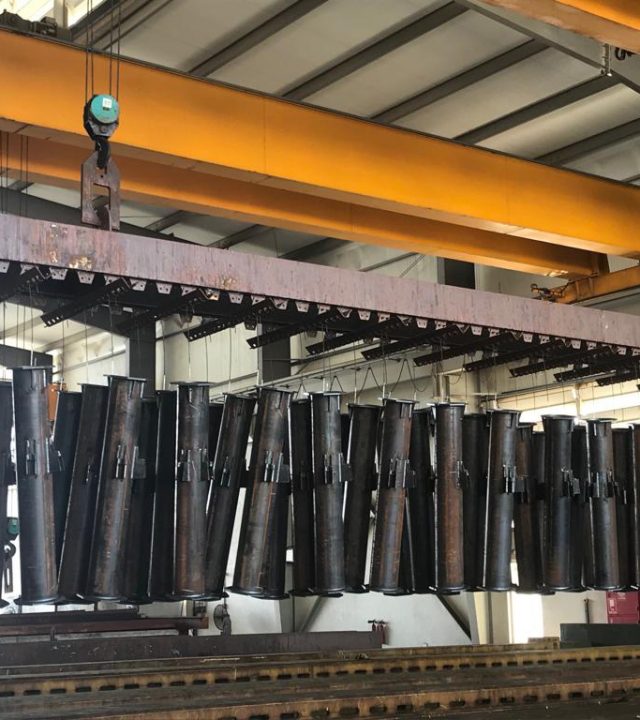 Plant Capacity
The plant is capable of galvanizing medium and heavy structural steel of various sizes and thicknesses. It has an annual capacity of 55,000 – 60,000MT processed in two shifts. The availability of enough storage area for the incoming materials and finish goods ensures the proper flow of materials to and from the plant without any hindrance.
Get Your Free Consultation
Contact us now and let our team help you in your endeavors.
Our Recent Projects
Measume Of Future
01.
Rashid Hospital
02.
SOBHA HARTLAND
03.
VTII Tank Terminal
04.
Dubai Metro
05.
KOC Oil Refinery
06.
Our Clients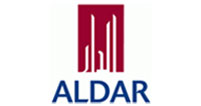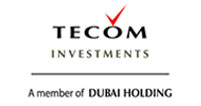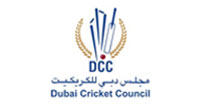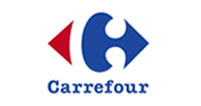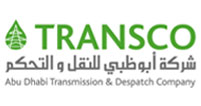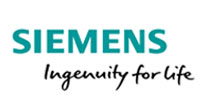 Previous
Next
Contact Us
Visit Us