One of the largest Hot Dip Galvanizers in UAE. Our range of services includes hot dip galvanizing, blasting and painting for mild steel structures. Over these years we have made ourselves synonymous with high quality hot dip galvanizing and low turnaround times. Our ISO 9001:2008 operating control systems ensure that each and every customers work is processed properly and reliably after going through a rigorous quality check and our fleet of heavy vehicles allows us to make realistic delivery promises.
The required level of quality is obtained through a well-equipped plant, skilled workers, professional supervisors and quality control managers and efficient material handling.
We are carrying out Hot Dip Galvanizing activities conforming to BS 729 / BSEN ISO 1461 / ASTM A123M/ ASTM A153M & Other International Specifications for Customer Supplied Products which includes Angles, Channels, Pipes, Gratings, Cable Trays, Handrails, Ladders, Steel Structures and Fabricated Items.
The Vision That Guides Us
Union Industries LLC is a well know name and market leader in galvanizing industry of UAE.
 We take pride in our experienced team of professionals and envision to grow our business to be the market leader
 in galvanizing all over GCC region.
Commitment to customers:
We make relationship & communicate effectively which keeps our projects on track.
Integrity :
 We operate with absolute integrity.
Continuous Improvement:
 We strive for continuous improvement, removing wastes everywhere.
Training & Learning:
We believe that that skilled workforce and industry knowledge is key   component for achieving our vision.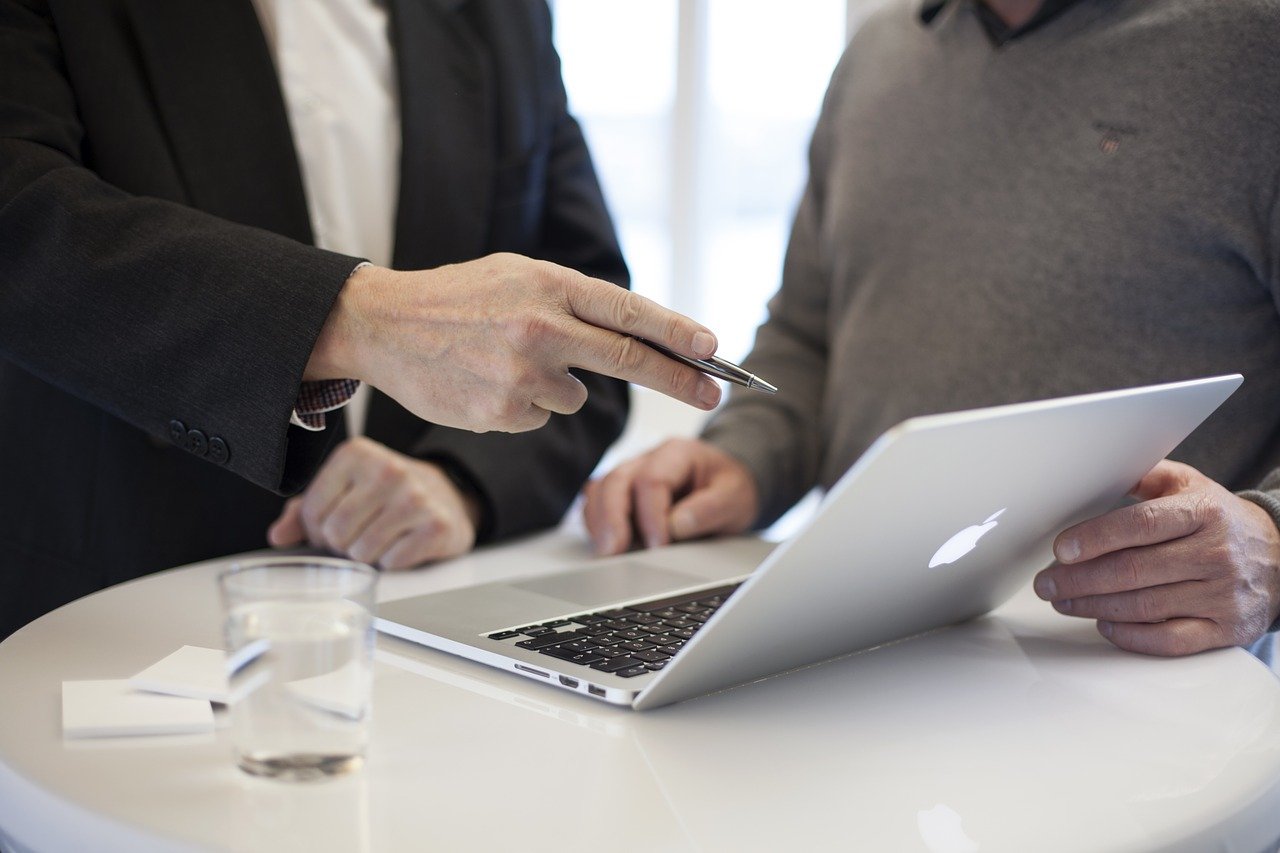 Let's make your visions reality