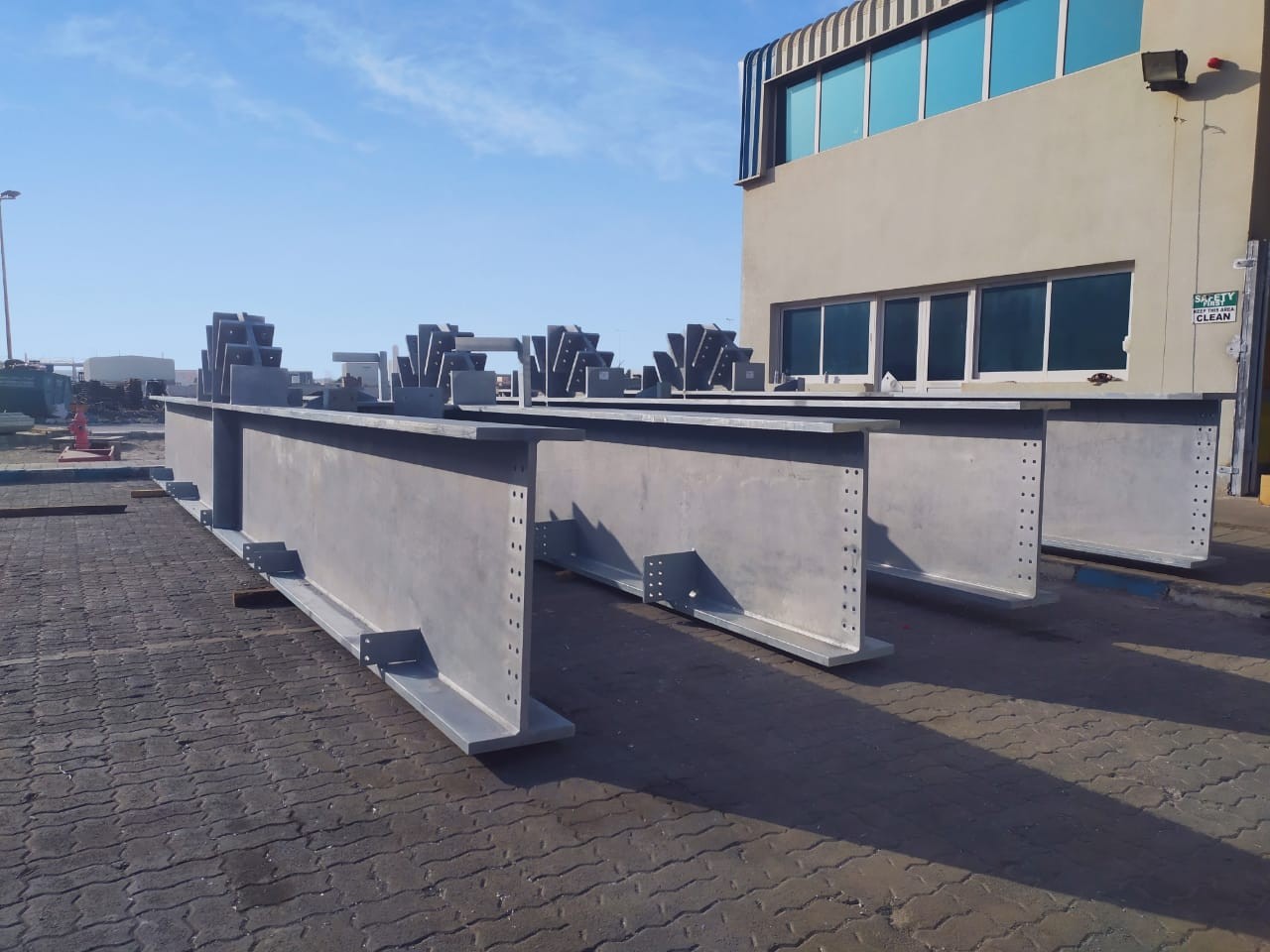 One of the oldest suppliers, fabricators, and installers of Glazing work in the U.A.E. The range of our experience has included from simple window and door to the very sophisticated Curtain Wall solution using both local and international systems as per the requirement of Client/Consultant/Contractor.
Experienced Managers and supervisors ensure exacting standards and that production; fabrication and installation targets are met. All procedures follow guidelines set out in our company quality assurance manual which is in line with ISO9001 requirements.
High edge technology machineries including 4 and 5 axis CNC machines for cutting and other assembly operations facilitate us to meet our targets.
Our widespread knowledge in cladding works have enable us to provide total solutions to any type of projects and requirements.
We have built a reputation based on innovative design, unsurpassed workmanship, leading edge technology and uncompromising service. Regardless of specifications or budget, we find a solution to allow visions of our Clients to materialise.
The state of the plant is from KING FIELD of Australia who is one of the best suppliers of Hot Dip Galvanizing Plant across the world. The plant is equipped with the most modern facilities, safety and environmental protection devices with excellent product quality.
The plant is based on the latest process and consists mainly of the following equipment's. The detailed list of equipment is attached for reference
Degreasing Tank
Acid Pickling Tank
Water Rinsing Tank
Fluxing Tank
Double Chamber Dryers
Zinc Kettle
Quenching Tank
Passivation Tank
Acid Fumes Suction Units
Filter Units
Neutralization Tank
Overhead traveling cranes
Weigh Bridge
Automatic Shot Blasting Unit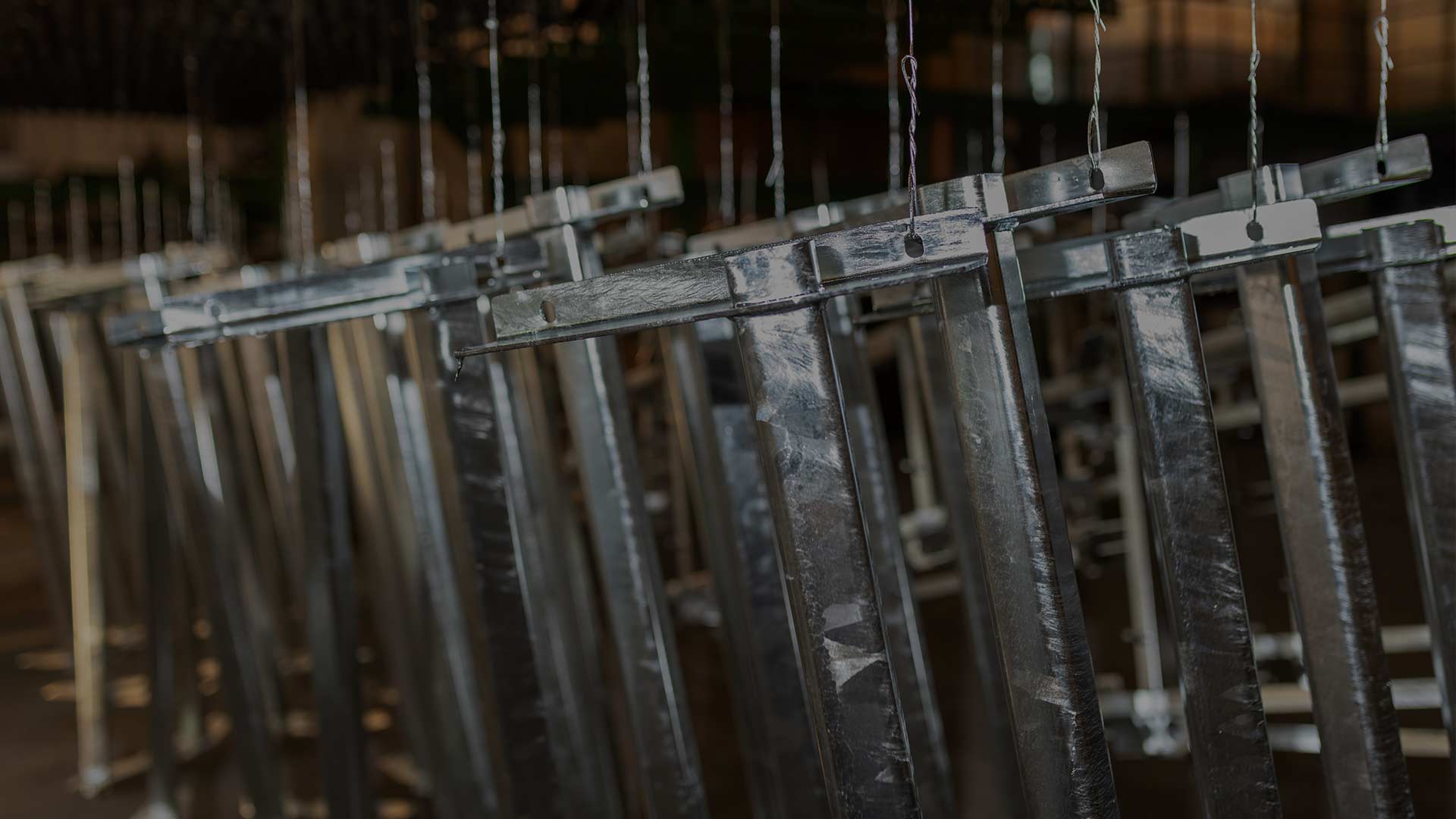 One of the largest hot dip galvanizers in UAE. Our range of services includes hot dip galvanizing, blasting and painting for mild steel structures.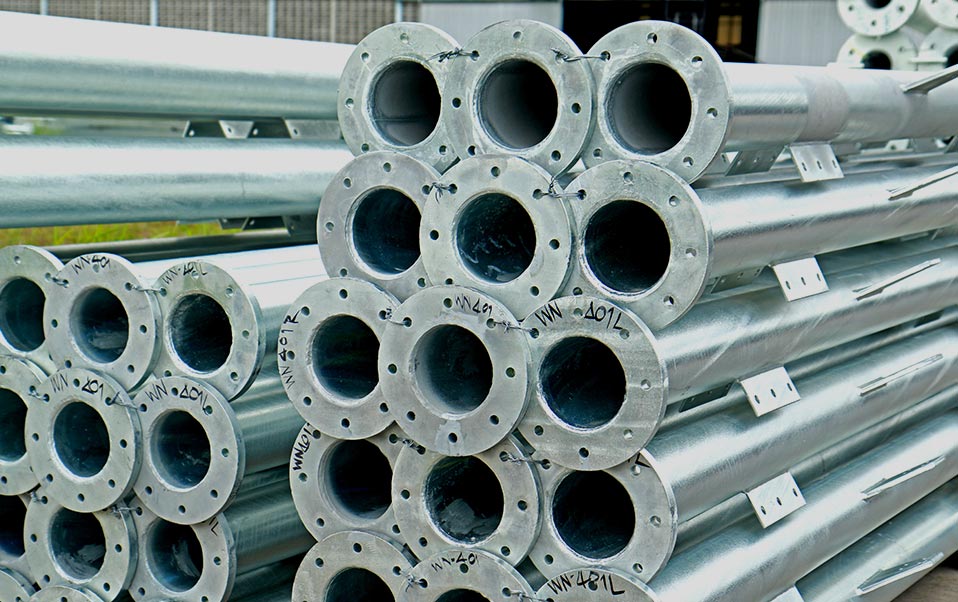 Painting
Paint is commonly used to protect steel. Modern specifications usually comprise a sequential coating application of paints ...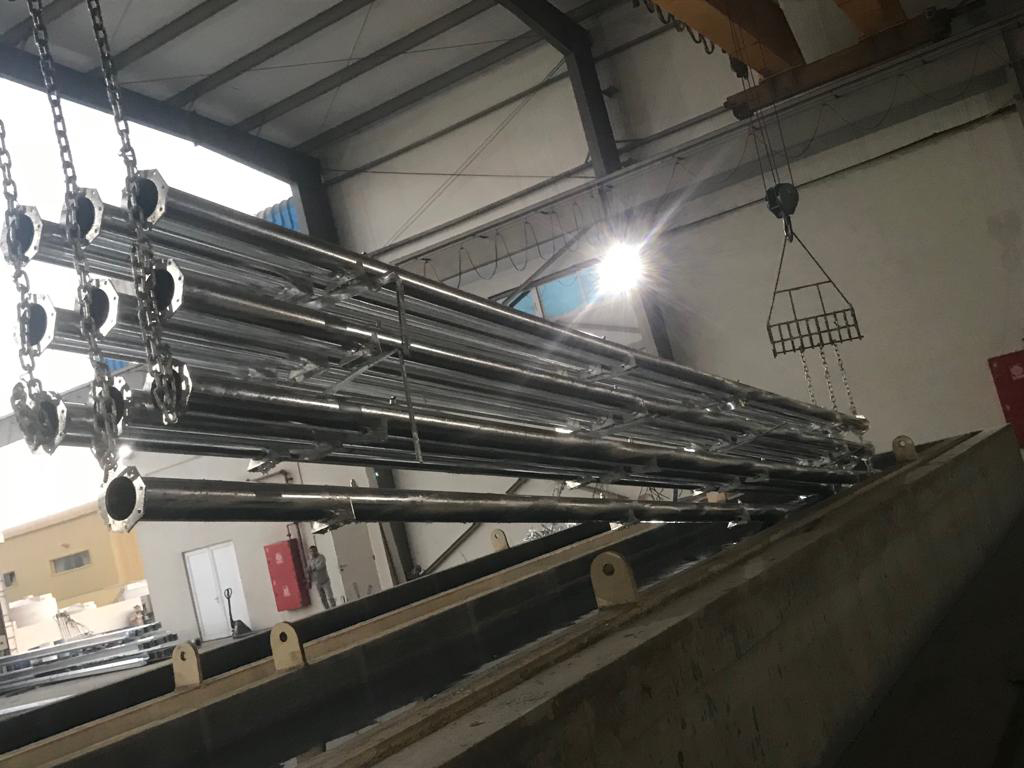 Galvanizing
Common types of glazing used in architectural applications include clear and tinted float glass, tempered glass, and laminated glass ...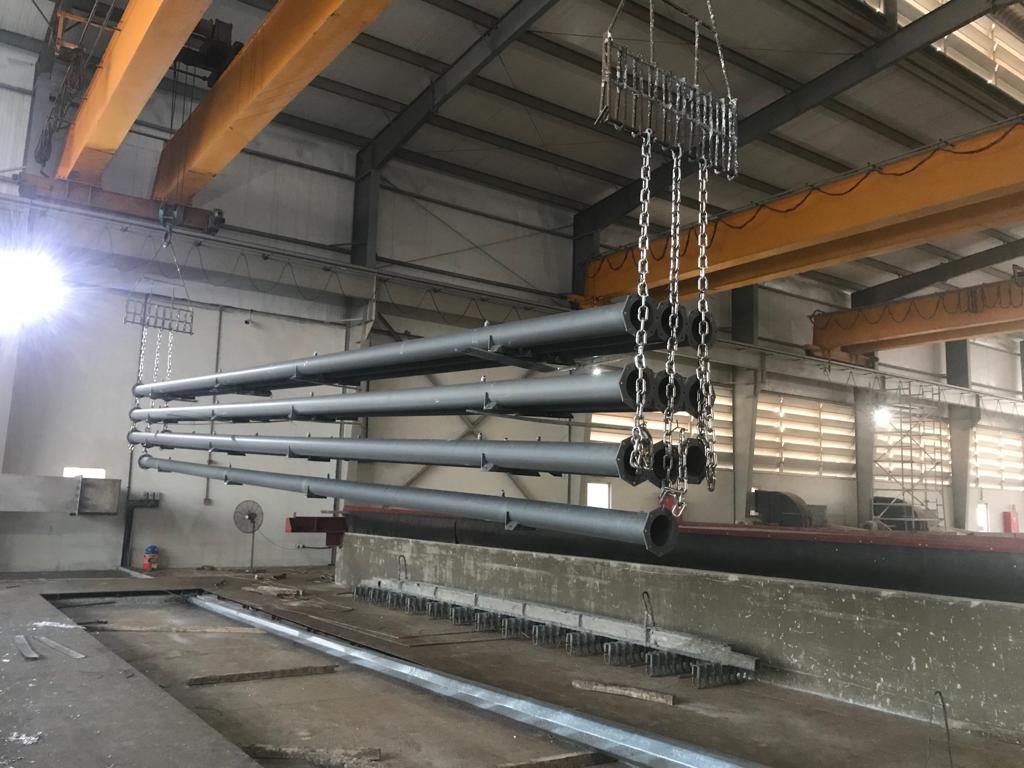 Blasting
Blasting is a method used to clean the steel surface and make it suitable for subsequent painting or galvanizing ...
We Provide the Best Service in Industry​